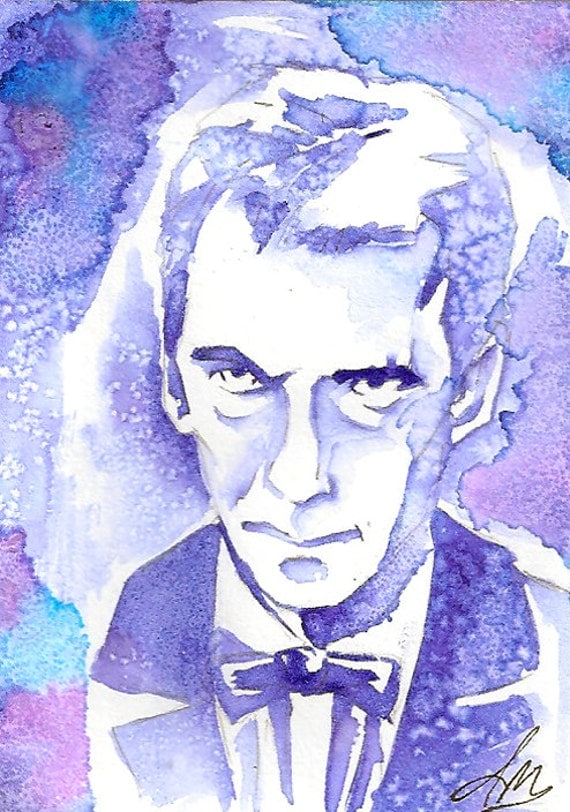 Prices start at $15.00 (USD)
Part of my Dr Who Original Fan Art Artist Trading Card series. Features the 12th Dr played by Peter Capaldi.
This lovely piece is now available for purchase at Society6.com for your home and accessories. Find custom bags, iphone & itouch cases, tote bags, clocks, pillows, canvases, cards, and prints right here.
Original Medium: Watercolor, watercolor pencil & India ink on Vellum Bristol
Interested in buying the original? Find it at Dreamer's Little Dream Shoppe on Etsy.
Like what you see at Society6.com?
Sign up for an account and get 10% off your first purchase, and so much more!
Available only at Society6.com/godsdreamer.
All images: © Aundria Martinez.