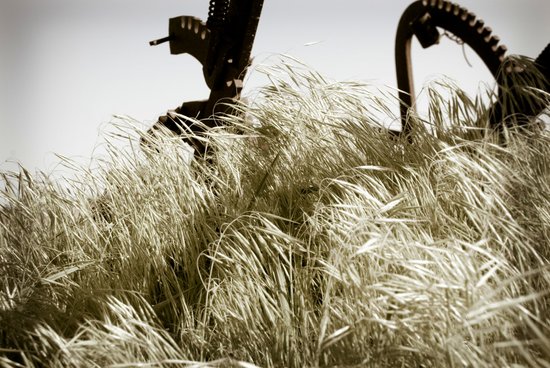 Prices start at $18.00 (USD)
My newest eye candy will now also begin to include lovely photographic landscapes and close ups, the first being this beauty "Tall Grass in the Wind".
This lovely piece is now available for purchase at Society6.com for your home and accessories. Find custom bags, iphone & itouch cases, laptop cases, mugs, tote bags, clocks, pillows, canvases, cards, and prints all right here.
Original Medium: digital photo
Like what you see at Society6.com?
Sign up for an account and get 10% off your first purchase, and so much more!
Available only at Society6.com/godsdreamer.
All images: © Aundria Martinez.