As a graphic designer I have a joined a few stock photography/graphics sites as a contributor at 123rf.com, and more recently Shutterstock.com. I can say its a considerable amount of work to maintain and produce work according to each sites own unique specifications, but I know the rewards can be great and well worth my time if I just keep at it. That being said, I have added one more stock site to my portfolio: Adobestock.com.
You can visit the link here to see my items available or check out some of the images you may find below: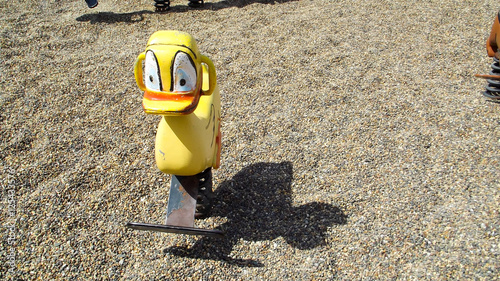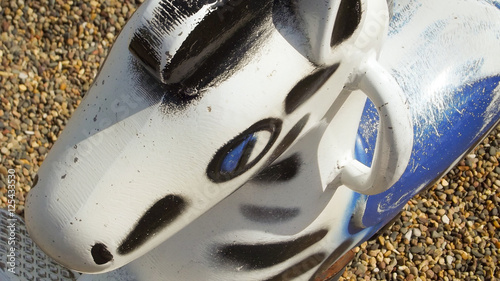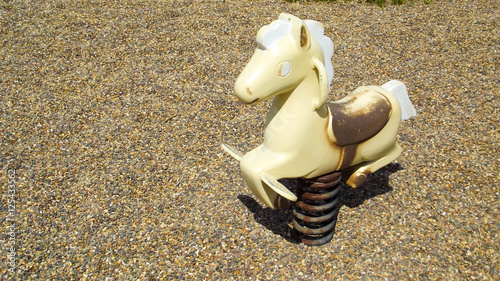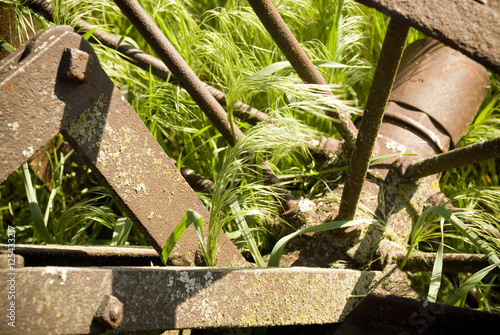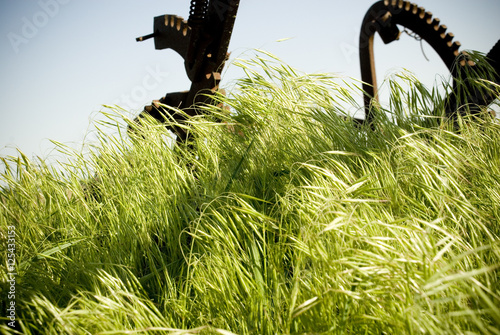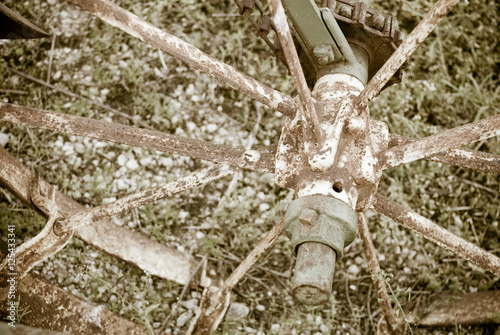 You can view my full portfolio at 123rf here.
You also can view my Shutterstock portfolio soon here.
All images: © Aundria Martinez.