$25.00 (USD) + Shipping*
ANHEUSER – BUSCH, INC1989 COLLECTOR'S SERIES HOLIDAY BEER STEIN
Handcrafted expressly for Anheuser, Busch, Inc.
The tradition of the World Famous Budweiser Clydesdales continues. Special edition stein shows the hitch in a festive holiday harness.
Pre-owned very good condition – no chips, no cracks.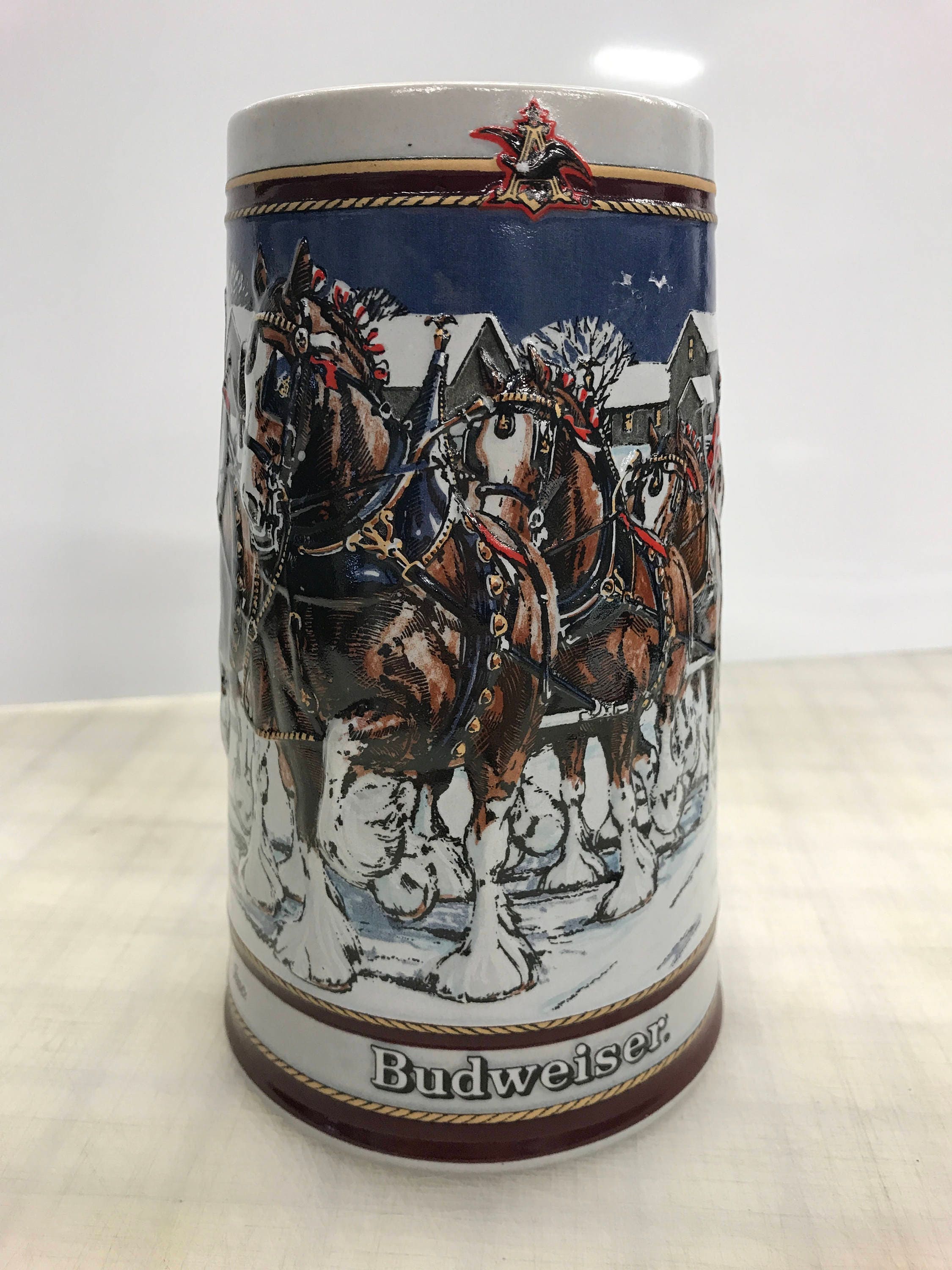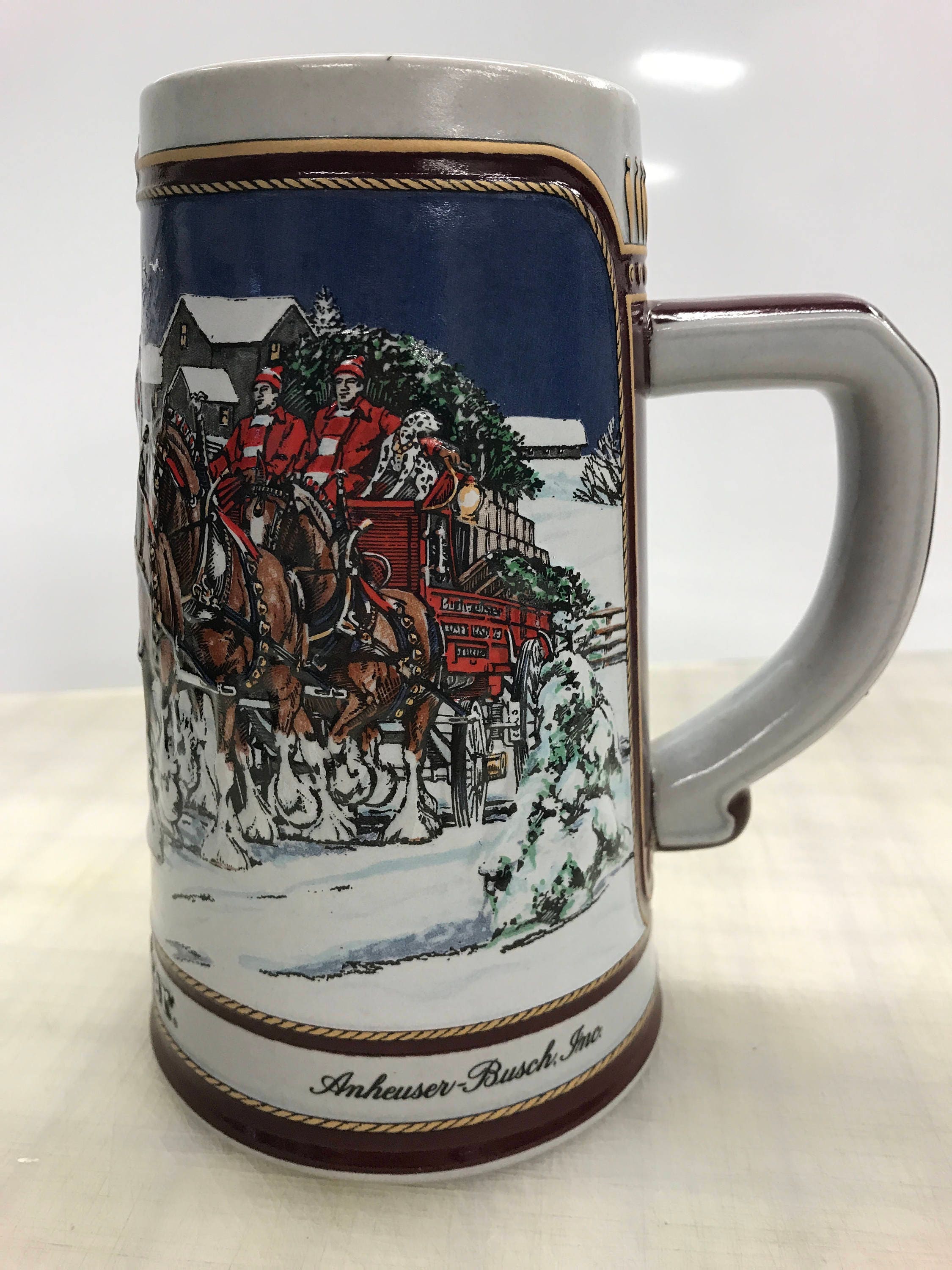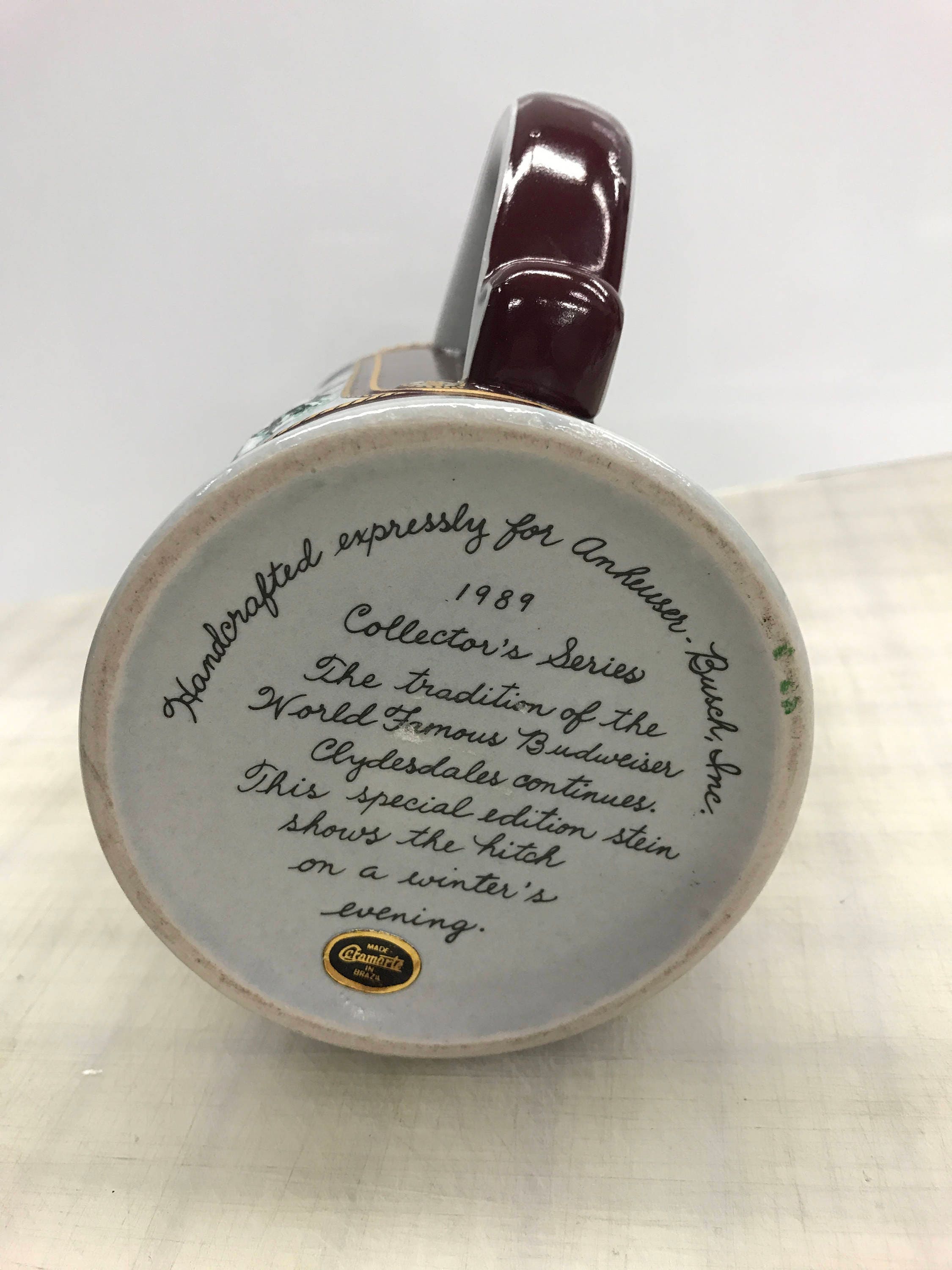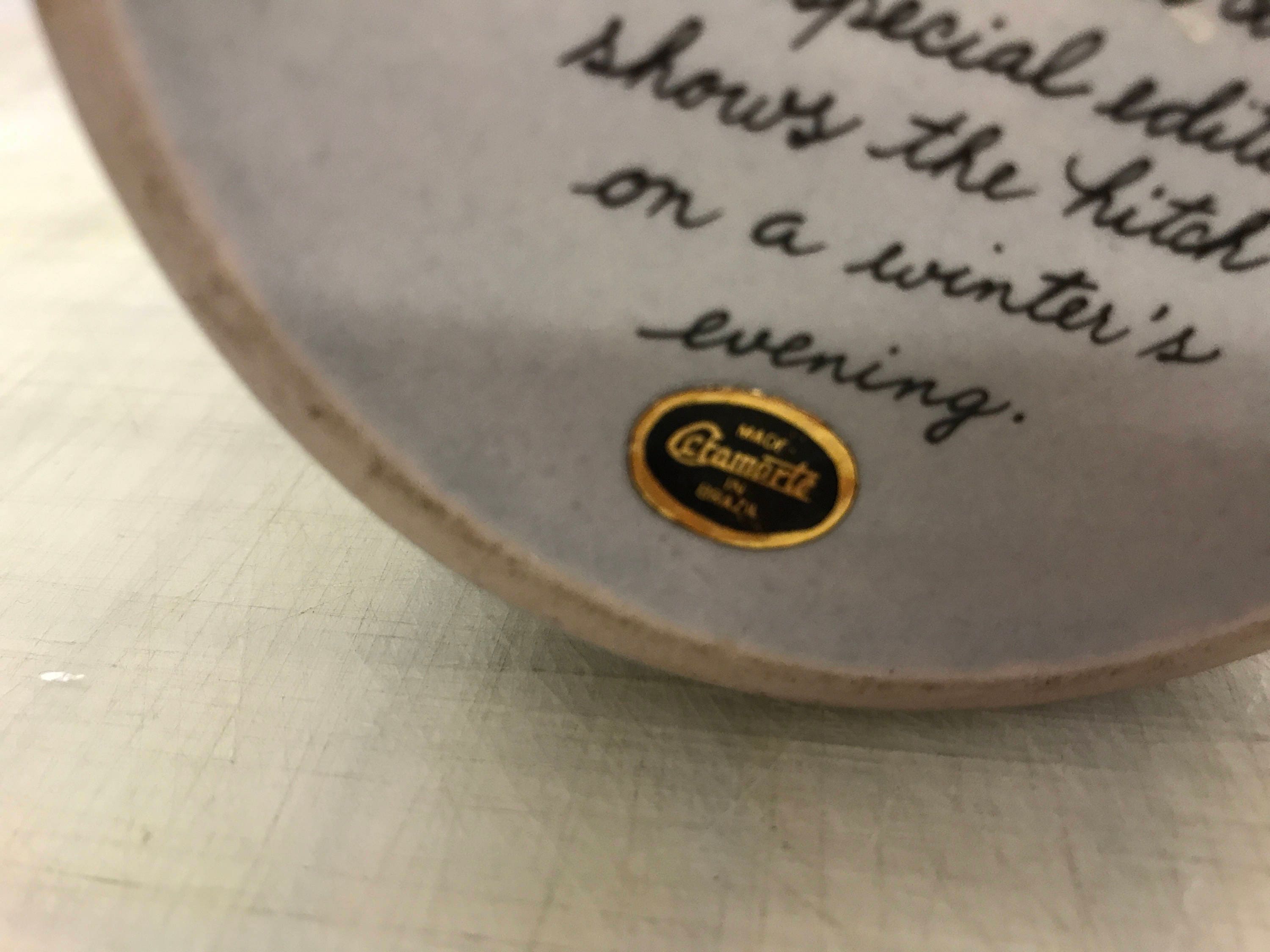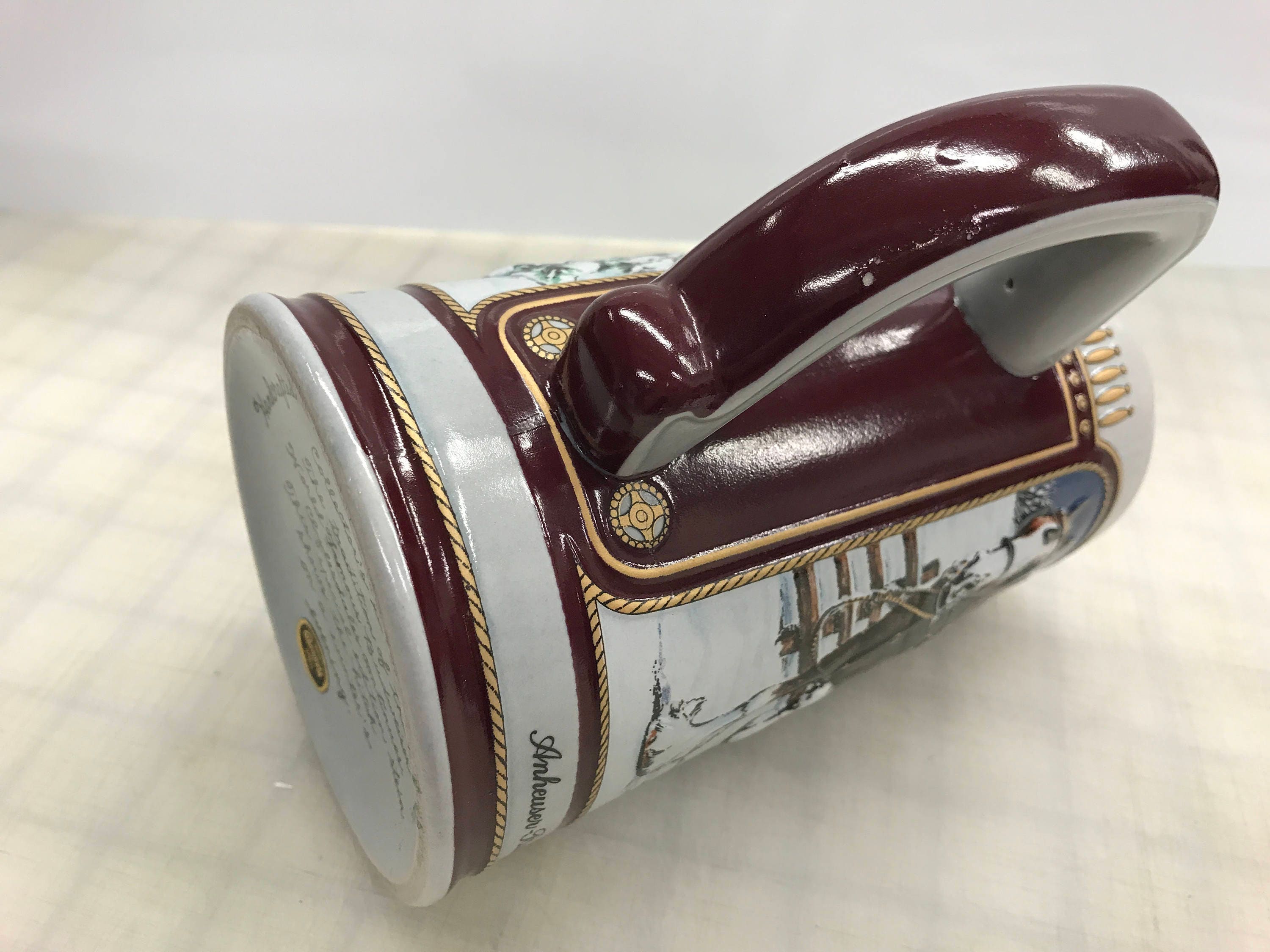 *See ETSY Listing here to calculate shipping costs specific to your area.
Available only at Dreamer's Lil Dream Shop on Etsy.
All images: © Aundria Martinez.